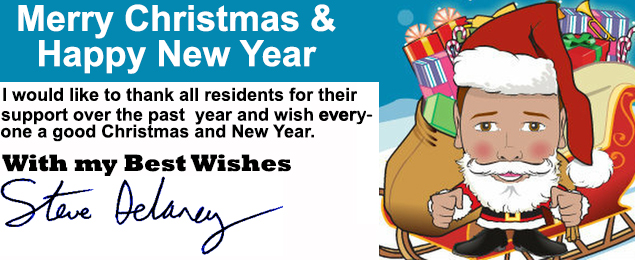 Contacting Aberdeen City Council During The Festive Break
Details of Aberdeen City Council's opening hours between 23rd December and 2nd January can be found here. If you have a genuine emergency outwith office hours or on days the offices are closed please get in touch with the Regional Communications Centre on 03000 200292.
Information on Aberdeen City Council's winter maintenance programme can be found here.
Information on gritting routes including maps and status reports can be found here.