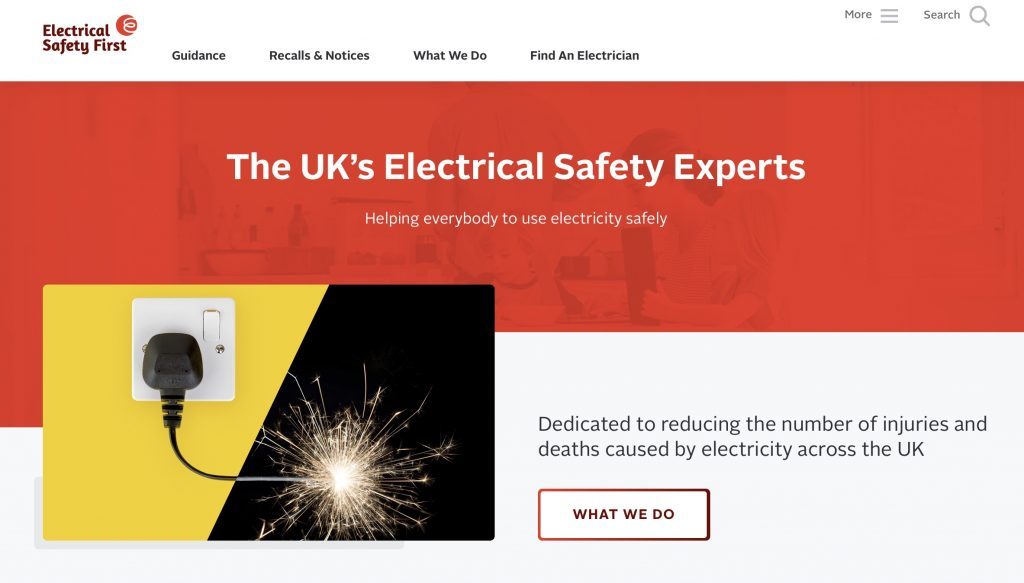 Did you know that around three quarters of fires in Scottish homes are caused by electricity – with most linked to electrical appliances?
Electrical Safety First has launched "Do it Now" – a campaign to get people to register their electrical appliances. If your electrical items are registered, it means you can be contacted much more easily if an electrical appliance you have bought has been recalled by its manufacturer for safety reasons.
Registering your appliances will only take a few minutes but it really could save your life and others' lives. You can register your appliances here.